ABOUT US
We are Time 2 Xcape
---
Time 2 Xcape is your next destination for an exciting night out with your friends or family. You'll walk into a complete mystery, and have 60 minutes to work together to solve a series of puzzles and attempt to beat the clock. All of our puzzles are unique, specially created by our escape room team. We are not a franchise so you wont see our puzzles anywhere else.
or...
For more information, call or text us at (586)-242-5262
OUR ROOMS
We have three unique rooms for you to enjoy.
Click on the images to learn more about each room.
Looking for a gift voucher?
Purchase or Redeem a voucher today.
Crack the Case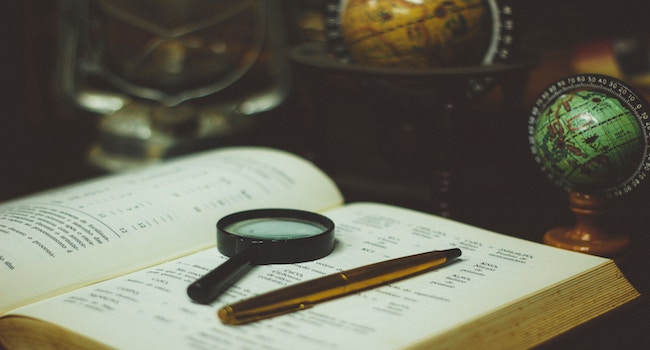 Room 1
A murder has been committed! You and your team of detectives are hired to solve the cold case of who killed Mark Emery. Finding the culprit will be no easy task. Does your team have the skills to solve this case?
Crash Landing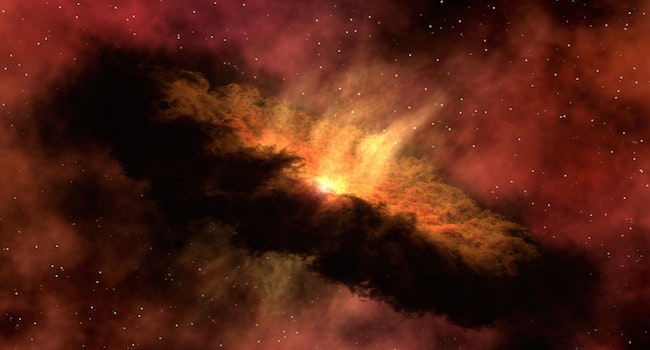 Room 2
In the Year 3030 you and your team of astronauts were out on a mission before you got derailed. Your ship crash landed on the planet Henobe. You must repair your spacecraft and escape the hostile aliens.